NEW DEVICE TOTALLY SCARES AWAY MOSQUITOES! 🦟
And it Allows you to *Enjoy* the outdoors like never before!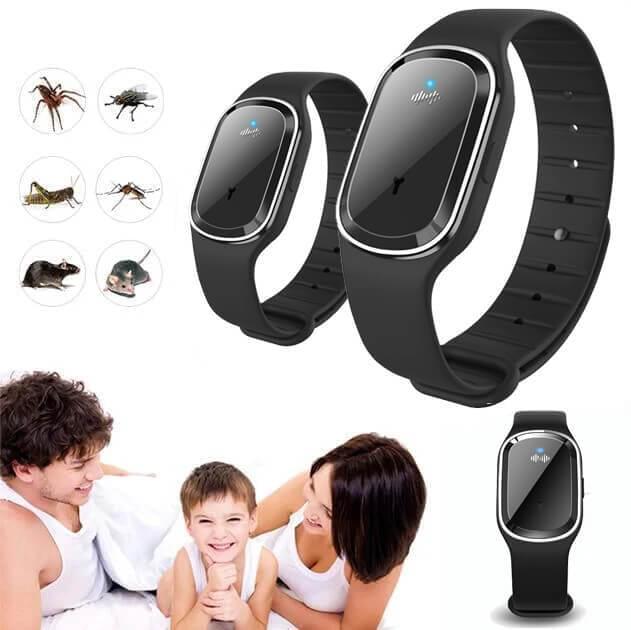 Lots of Benefits
🦟 Easy to use: ust like a watch, put it on and turn it on, an unnoticeable sound will be emitted that mosquitoes cannot bear and away from it.
🦟 Enjoy your outings: Mosquitoes are everywhere but they will no longer want to get close to you which means you will enjoy your days without bites!
🦟 Ultra Durability: The powerful battery allows continuous use of up to 130 hours and its fast charge allows it to be ready in minutes!
🦟 Proof of everything: Neither dust nor water will leave you unprotected, our patented technology allows you to be protected in all situations!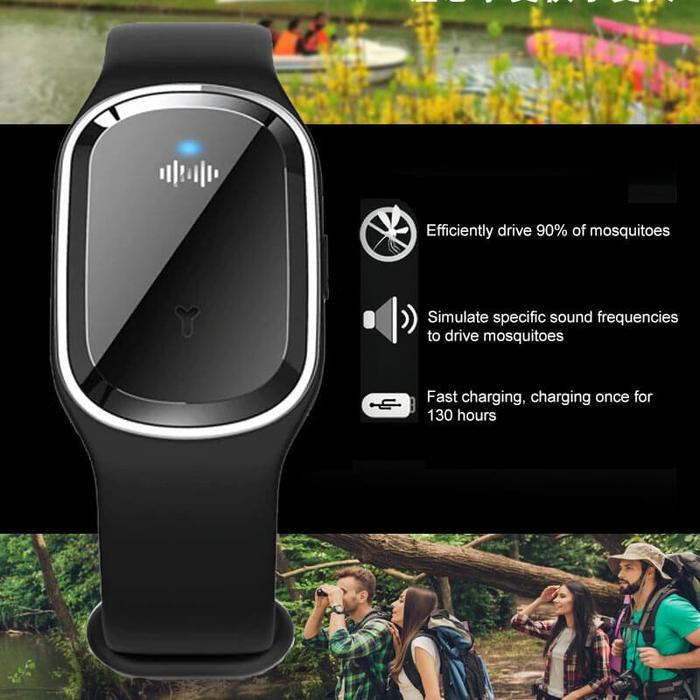 ✅ Powerful Mosquito Repellent: Produces high frequency, unobtrusive soundwaves to create a SONIC BARRIER that protects you from mosquitos wherever you are!
✅ Safe To Use: Say goodbye to messy, oily mosquito creams and sprays, this sonic wristband keeps mosquitoes away without harmful chemicals, odors or fumes.
✅ 3 Mode Design: Daily indoor use, outdoor sports mode and silent mode.
✅ Energy-saving: Built-in smart chip, intelligent driving low-power operation all day, saving power. USB fast charging. It only takes 30 minutes to fully charge and lasts for up to 130 hours.
CUSTOMER REVIEW
I live near a lake, so you can imagine that we are surrounded by millions of mosquitoes.
I have always been a mosquito magnet, but wearing this bracelet has changed my life, it is so effective!